Integrated/Hybrid Solutions
Evensure Management has aligned itself strategically to evolve with a fast changing industry; by embracing technology. We recognise the economic challenges faced by home owners and businesses alike, by offering a cost effective and dynamic Integrated/Hybrid Security and Risk Management solution.
We recognise the vital role security plays in any commercial organisation's business retention plan, bottom line or property owner's assets. However, we are also mindful of the cost involved delivering effective and efficient service solutions.
Hybrid services presents a combination of our existing services as an integrated package consisting of Manned Security Guarding, Key Holding, Response and Mobile Patrol services. The combination of these services are underpinned by Event Driven CCTV Monitoring; monitoring your interests from our secure Comms Centre via IMMIX software. This activity is event driven with incident prevention as its main advantage, making this a preventative solution instead of the conventional re-active measures, potentially saving you a lot of money from flood, fire, criminal damage and theft.
Latest News
---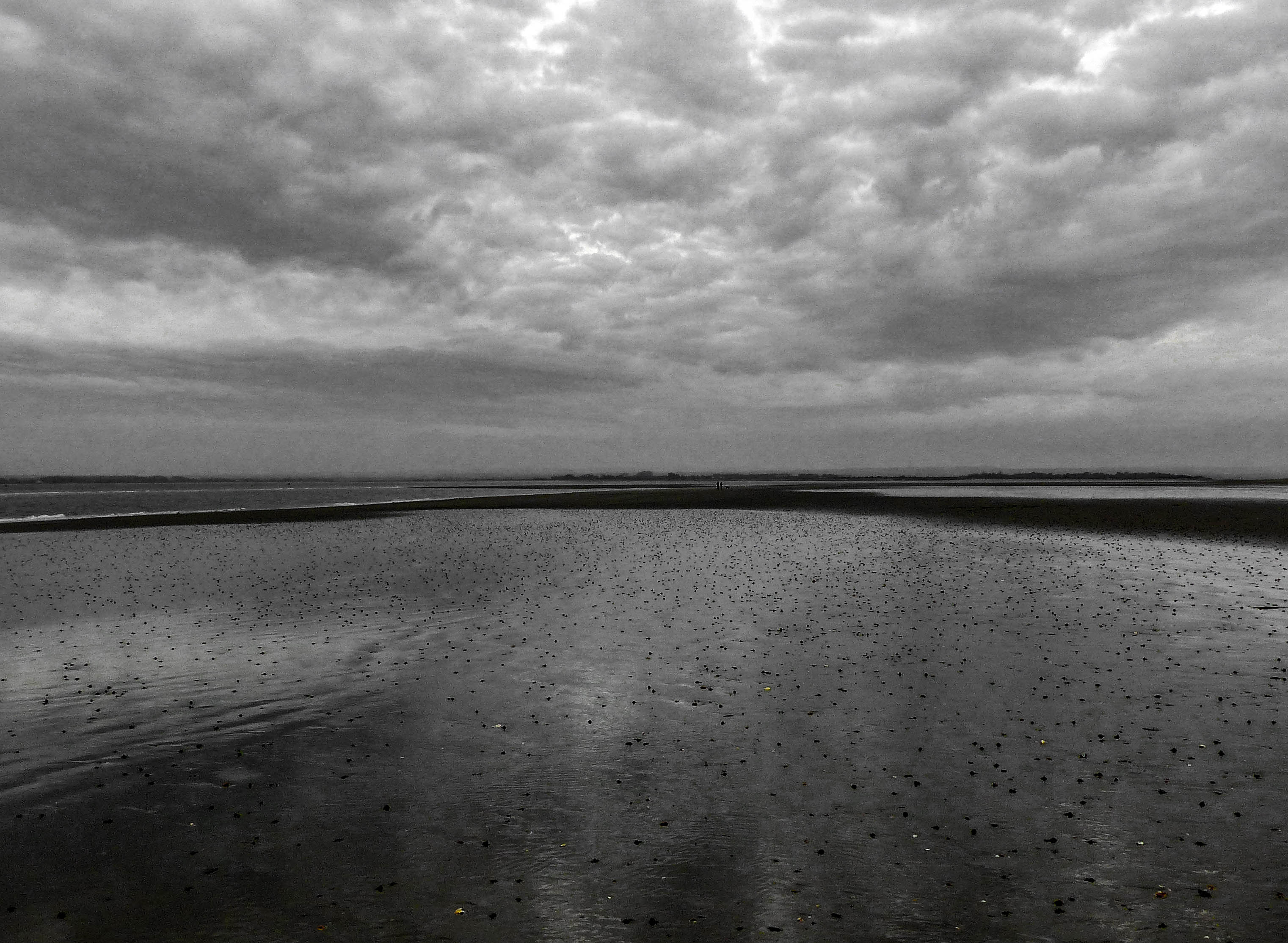 17 January 2018
There are many issues arising from security challenges in 2017, and those examined here would appear to be the most serious, not least in relation to long term trends.
Read More