Specialist Security Services
A wide range of specialist security services are readily available - from internal investigations to external surveillance.
Your security requirements can be tailor made to suit your specific needs. If you feel your business is at risk and that there is a need for discretion in the type of operation you wish to launch, Evensure Management Security Services, a SIA approved contractor, have the capability to initiate and successfully execute any form of covert operation, suited to your specific needs in Guildford, Surrey and surrounding areas in South East England.
Latest News
---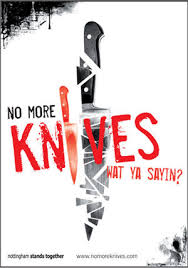 01 April 2019
In the week that Home Secretary Sajid Javid announced new Government measures designed to help tackle knife crime, John Apter discusses why it will take more than a hashtag and "re-versioned ASBOs" to solve the problem.
Read More